Best place get everything needed for success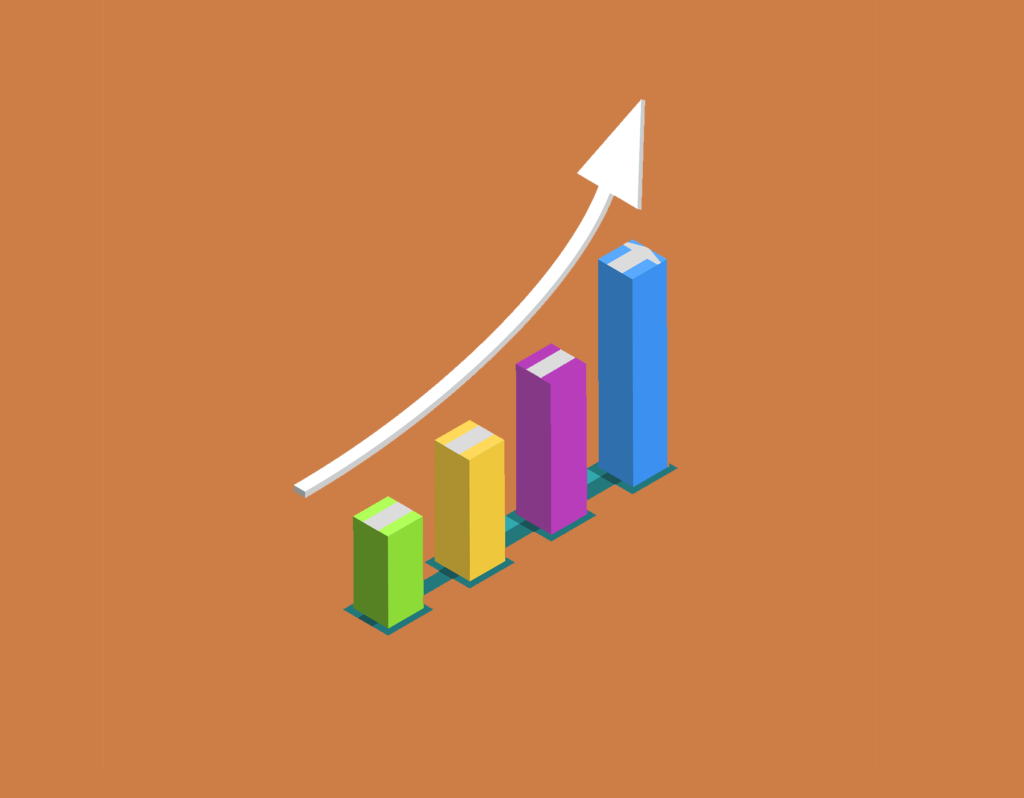 Learn new things & get required products/services to become successful in your business, career & in your field."
Bigmastery.com provides a complete guide on business and marketing.

Get everything about the Business, Marketing, Online Business, Online Marketing, Digital Marketing, Investment, Wealth Creation & Much More.

Learn trending and useful skills on bigmastery.com

Get free as well as premium courses & training on trending and useful skills.

You will get many useful products & services to become successful in your business & career.

We are constantly researching & Experimenting with the new thing so you will get the best strategies and methods to achieve success in your business or career.

We regularly upload new articles, videos, podcasts, and lots of other types of useful content on our website.

You will get so many case studies on successful businesses & successful people.

You will also get case studies on the failures of businesses so you can avoid these mistakes.

I will also share all of my experiences in business & marketing

You will also get many free e-books, free courses, free products & free Services.
Hello, my name is Swapnil Shinde and I am the founder and CEO of bigmastery.com.
I was born in a middle-class Maharashtrian joint family. I am an entrepreneur by profession. Currently, I am doing businesses like e-commerce, website development, website design, digital marketing. I am actively involved in many types of businesses.
I have spent many years of my life learning and executing business & marketing strategies. I know what works and what doesn't. 
I have created this bigmastery.com  for all types of people who want to become successful in their business & career.
Turning points of my life
Everyone has some turning points in their life. In this section, you will get some information about turning points in my life
My life was normal but early in my 10th standard I started having some serious health problems. I started suffering from serious pain in my stomach.
I have also visited the doctor many times but the doctor does not find any health problem in my stomach. I was unknown that I was living with a serious disease for nearly 8 years. I was living with this pain for such a long time.
After 8 years, One day things get serious. I was working in a wholesale books and stationary shop & suddenly I started having deadly pain in my stomach. I had never suffered such pain before.
I couldn't even stand up properly. At one point I thought "this is my last day". I was seeing death in front of me.
When I was taken to the hospital & then I understand that I am suffering from a stomach ulcer & it is at the last stage. The doctor decided to do immediate surgery on my stomach.
It took me around 2 to 3 months to recover completely. I have many eating restrictions for a lifetime.
But this big problem becomes a turning point in my life. When I was taking rest during these days. I was at home for many months.
But this big illness became the turning point of my life. One of the most important things I noticed after this incident is that your health is the most important.. Anyone can get a life threatening illness or disease and it can be life threatening.
You should focus on your health and fitness. You should take care of your physical health as well as mental health.
During this time I had a lot of time to think and research. I was interested in business from the beginning so I started thinking of doing business. I started doing research on the internet. I started learning lots of new things about business, marketing, digital marketing, blogging, youtube channel, affiliate marketing, e-commerce, drop shipping, website development, website design. I realized that business can also be done online.
I learned Digital Marketing in depth. I bought a Second Hand Computer and started an E-commerce Store. Started selling online products. I have faced many small and big problems but there was a lot to learn. Then I started Website Development and Website Design Business and I am learning a lot from it. I am regularly doing Research on Business and Marketing and learning lots of new & useful things.
We started Bigmastery.com so that everyone can learn about Business and Marketing. We also want to help people to make their business successful and profitable by providing many useful products and services. On Bigmastery.com, you will get guidance from many experts along with me.
Entering into the real world...
When we were in school and college, we used to think that education in school and college is what makes your life.
I was interested in business and marketing from the beginning and I had already decided that I wanted to do business but I did not decide which business to do. I had many different business ideas in my head but I didn't know where to start. 
Everyone in the home like My mother, father and relatives thought I should prepare for competitive exams like Mpsc, Upsc or banking But I had no interest in it.
I had a lot of fun during graduation, at the time I had no idea that I was going to face a lot of trouble in the future. After graduation, I decided to go to Pune to do a job and then start my own business after a few days.
I had many dreams in my mind but when I actually went to Pune, seeing the lifestyle and huge crowd there, I came back home only in 8 days because I was not in the habit of staying away from home, I had never been away from home before. Those 8 days in Pune made me feel like 8 years.
But I still believed in my education and my graduation. Then I went to some of my relatives in Aurangabad and started looking for a job there. I gave about 30 to 40 interviews in Aurangabad.
I also got jobs at three to four places but one company fired me because I couldn't ride a bike and in other places I quit my job on my own. Being a fresher, I did not expect much payment but I was getting a job with such a low payment that it would be difficult to survive in Aurangabad.
I worked in a banking class for 15 to 20 days but even after doing a lot of work, the class owner was not satisfied. During this time I started suffering from stomach disease. During that time I started to feel a lot of pain in my stomach
After 5 to 6 months, I returned to my home in Shrirampur. After coming to Shrirampur, I easily found the job of Computer Operator in a Wholesale Shop. I mean, in a big city like Aurangabad, giving 30-40 interviews, what didn't work, happened very easily in my small city.
The main reason I got the job was my skills. My typing speed was very good and my knowledge about computers was very good and I was also interested in computer work.
During this time, I began to realize that your graduation degree is of no use. If you don't have a skill, it is almost impossible to succeed in your life and career. I began to realize the importance of skills. If you want to be successful in your life as well as in your career, you need skills. Whether it is your business or job, if you want to be successful, you need to have some good skills.
Nowadays, the education system is such that only textbook knowledge is given importance which is used only to get marks in your school exams. Admittedly, that knowledge is also of some use, but after school and college, that education is insufficient to meet the real test of life.
These experiences in my life motivated me to start bigmastery.com to make it easy for people like you to learn new skills.
At Bigmastery.com you will learn many useful and new trending skills that you can use to be successful in your business, job and your field.
We give the fastest customer support & customer service. If you have any question you can contact us & ask your questions
Email : contact@bigmastery.com
You can also contact us with Contact Form